About Us
We are Professional Website Design & Development Company in Kolkata, India. From 2017 we started to invest our technical skills with schools and businesses to reach beyond local to all over the world. We too started with clients who were afraid of moving online. Now they are proud of their changed decision. We feel enchanted to become trustworthy of our clients. We are not a large company yet, but we believe together with our clients we grow larger.
Our Moto is to grow our clients' reach worldwide with latest technical features at affordable cost.
Certified Expertise
Affordable Price for Projects
Use of Latest Technology
Delivery On Time
Fully Transparent Dealing
Free Maintenance And Support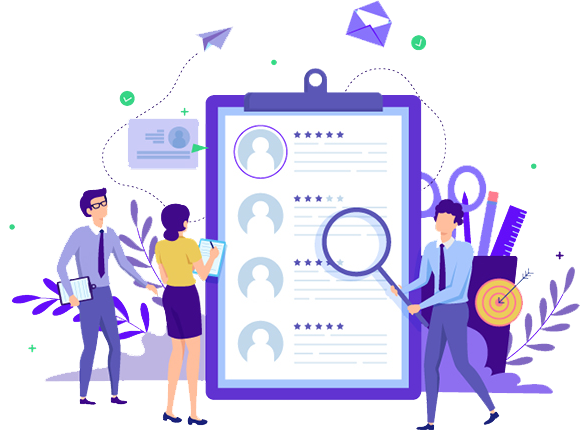 35
Happy Clients Number are increasing as they refer us to people.
85
Projects completed successfully within time.
3
Years of experience means we are young and energetic for projects. We find success through our clients satisfaction.
1090
Hours of Support provided upto mid 2020 even if on Holidays.
Services
Our Featured Services
Facilities
We provide following type of Facilities for your requirement.
Technology
We ensure that our clients get the best technology available for their requirement.



Testimonials
What our clients say
Sourabh Ghosh
Businessman
The team of Rajous is really good and prompt enough. They have been very patient to listen to all our requirements and the details. Their suggestion helped me a lot.
Sayanti Banerjee
Designer
They are responding in very good manner. They are very patient listening to me. I gave almost 8 changes and they worked for my satisfaction and gave good design also.
Satrajit Dutta
Book Store Owner & Publisher
Rajous provides extremely Proficent and Professional service. They are very Creative, Innovative and provide Expert inputs at every step, with Personalized attention. Undoubtedly the best in the city for complete branding solutions.
Portfolio
Our latest project